Inner Truth Reading - IChing
Are you looking to ask a question, set an intention and understand the change you will be undergoing.

The IChing reading is one of the oldest ancient divinations (similar to Tarot or Palm Reading) to have a clearer understanding of our future intentions, decisions or changes. It basically taps into your intuition to read your subconscious mind (your feeling mind) through your vibration and energy.

To simplify, we are going to understand how you currently feel and determine your predicted future. One thing to remember in this process is we always have free will on how we interpret the information and how we use - in short we always have the ability to change our future.

Along with the IChing I will rely it with your Human Design Chart. We will dive into your energetic soul blueprint.


Related Health Goal(s)
Life Changes Discovery
Mental Clarity & Mindfulness
Positive Mental Health
Spiritual Growth and Emotional Cleansing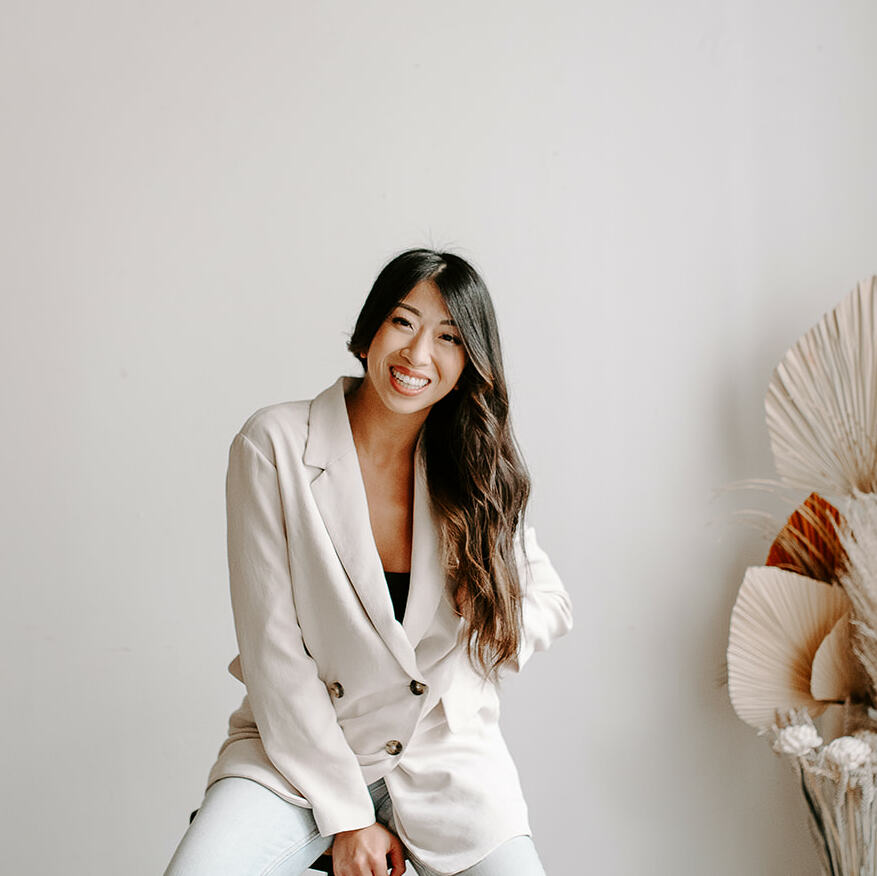 Lily Nguyen
Other Services By This Pracitioner