3 Pack of Spiritual Coaching
Conscious creation coaching in a holistic approach for self discovery to create energetic alignment in areas of your personal life or business. I use modalities such human design and energetics to shift you into alignment.
Related Health Goal(s)
Energy Enhancement
Life Changes Discovery
Mental Clarity & Mindfulness
Personal Empowerment
Spiritual Growth and Emotional Cleansing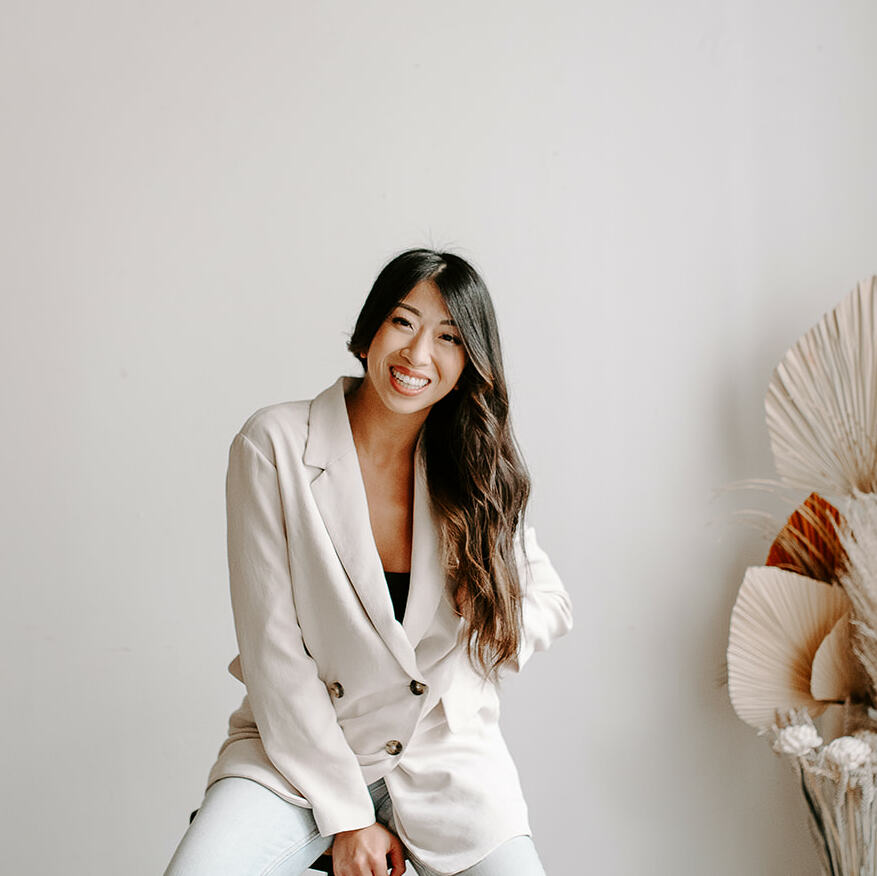 Lily Nguyen
Please select 3 time slots you prefer and the practitioner will confirm it.
To ensure ample response time, time slots are not available within the first 24-hour window of your current time.
See availability
Other Services By This Pracitioner